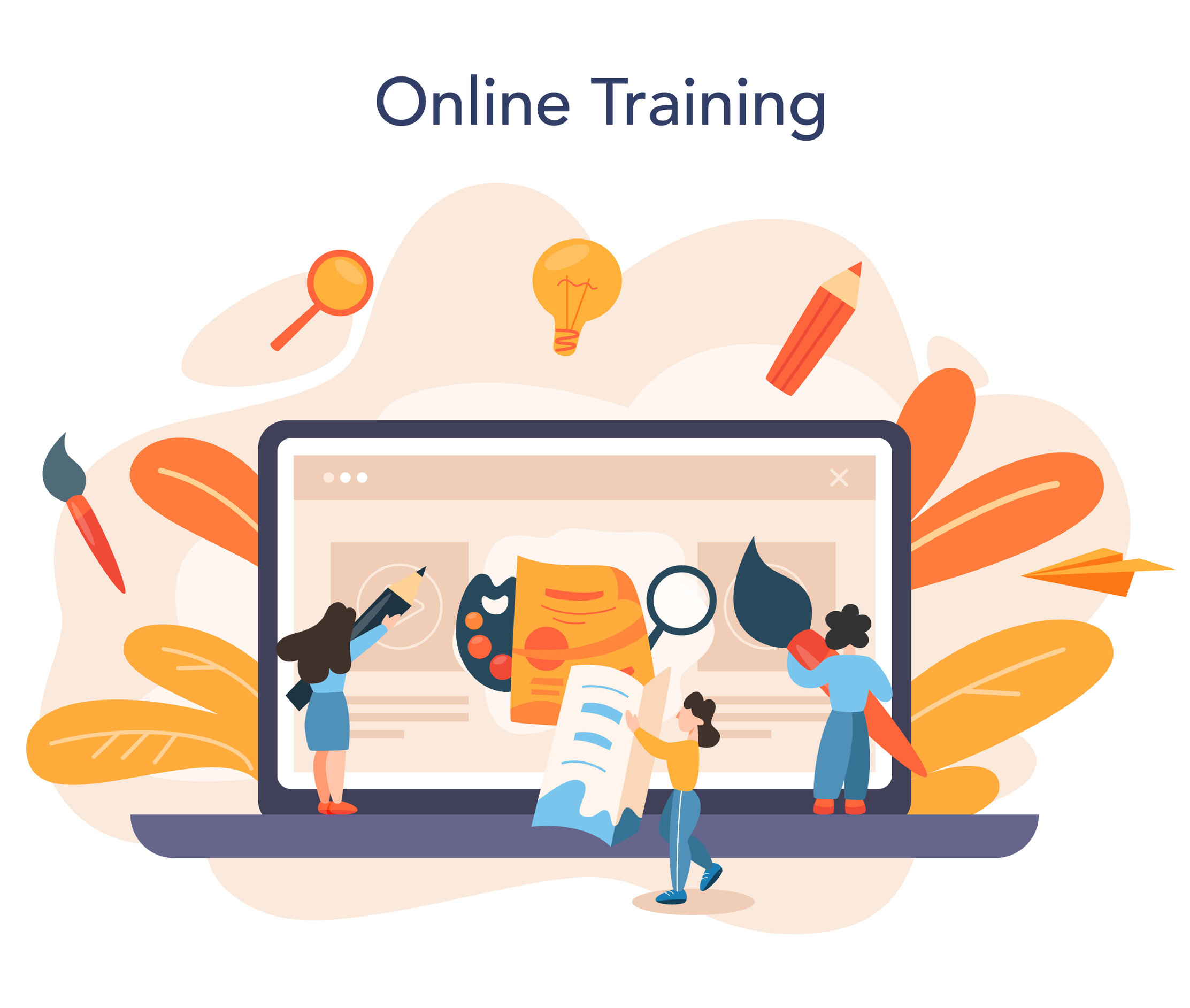 Welcome to our ProdPhD online training courses!
We hope you're ready for an engaging, rewarding online learning experience.

Entrepreneurship for Digital Economy
This module aims to provide students with key concepts about digital economy, emphasizing on the information and communication technologies (ICT) impacts. This training course aims to provide some skill and abilities to the students to reinforce their strengths and reduce their weakness in order to exploit the opportunities to run their entrepreneurial activities based on digital technologies.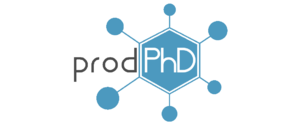 ProdPhD is a research project funded by the EU's Horizon 2020 programme.